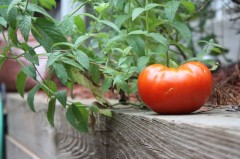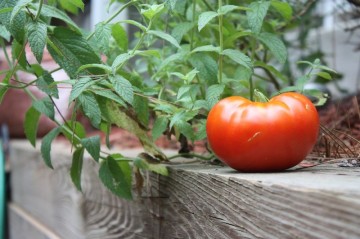 As Sarah and I get ready for our last weekend of selling pizza before we take a break and relax while camping up on Lake Michigan, I wanted to take a second to update everyone on the new things happening here at S & J's Woodfired Pizza.
Full-timing it
The headliner of course is that I will be leaving my part-time job as an ER nurse and taking up pizza full-time. For a few months now, we have been debating on the decision as we have been turning down pizza gigs and decided recently to take the plunge. This will allow SJP to take our pizza to the street much more often. Starting in August, we are going to add at least 3 more weekly locations to our schedule. Check our calendar frequently as we will be updating with new dates and locations.
Solar!
The other bigs news I want to report is that we are going to go ahead and start acquiring the parts and knowledge to start running our whole operation on solar power. After I sell my gas powered generator, which has only been used once, I want to build a solar powered one that we satisfy all our electrical needs. It's gonna be awesome to be run by wood and the sun. That being said, any people with any knowledge in that type of area please feel free to give any free advice as novice is a generous description of me.
To top things off…
On another side of research and development, we are continuing to try out new topping combinations and hope to offer some summer specials in the next coming months which will include a homemade bbq sauce, peaches, roasted corn, and possibly a trip south of the border with a Mexican inspired pie. We would love to hear any special requests so stop by the markets and let us know.
Dough for Sale
Finally, I hope to be in a position to offer dough for sale later on this summer. Many of you have asked about this and I want to give the people what they want. I need to work out a few kinks in how I package it to give you the optimum number of days before it passes its prime. Also, we want to get some instructions together to help you with it when you get home.
Any other fresh ideas or places you want S & J's Woodfired Pizza? Let us know. Just under 2 months until the 1 year anniversary. Get pumped.