S and J's Woodfired Pizza has been cultivating relationships with some of Georgia's best farmers since 2010. We top our hand-tossed dough with the best seasonal and local ingredients we can find.

The Fire Within – Portable Wood Fired Ovens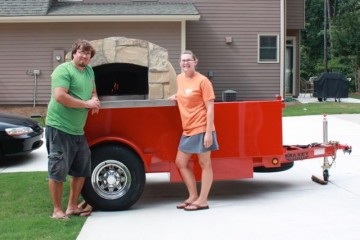 http://portablebrickpizzaoven.com/
Maxey Trailers Mfg.
http://www.maxeytrailers.com/
Shared Kitchens, LLC
http://www.sharedkitchens.com
nSiteful Web Builders, Inc.
http://nsiteful.com/
Riverview Farms, Ranger, GA  


http://www.grassfedcow.com/
Joe Kilpatrick CPA and Accounting Firm
http://www.kilpatrickcpa.com/index.php
Pinestreet Market- Decatur GA
http://www.pinestreetmarket.com/
Atlanta Street Food Coalition
http://www.atlantastreetfood.com/
Scharko Farm-Fairburn GA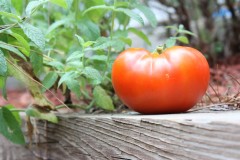 https://www.facebook.com/Scharko-Farms-416167618475992/
Decimal Place Farms- Atlanta, GA
http://www.decimalplacefarm.com/
Burge Organic Farm
http://www.burgeorganicfarm.com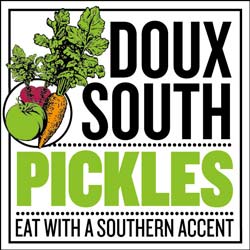 Doux South
http://douxsouth.com
Dubberly's Seafood
http://sweetsavannahshrimp.com/new/
Garnish and Gather
http://garnishandgather.com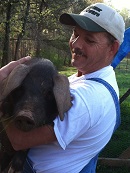 Heritage Farm
http://heritage-farm.net
Many Fold Farm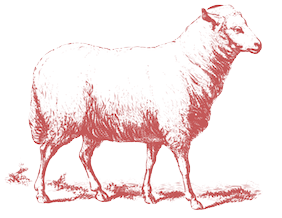 http://manyfoldfarm.com
The Spotted Trotter
http://thespottedtrotter.com
Southern Sweets Bakery
https://www.facebook.com/MySouthernSweetsBakery/
If you would like to become affiliated with S & J's Woodfired Pizza please contact us.